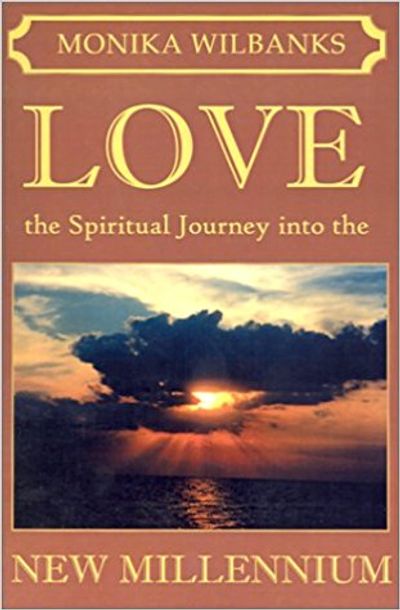 To be in that perfect circle of love that God has with all of His creation, we choose to become vegetarians. This book gives us a glimpse into a new time. We are at the threshold of a new dispensation, which brings us distress and uneasiness.
There are many compelling reasons why we like to be vegetarian. It is a commitment to our inner awareness. This diet is one of life's rewarding gifts. The desire to have a healthier and more vital body starts with this diet. People report that on this diet they heal there bodies, feel lighter and more energetic, and are less prone to depression. Of course God's creation should be foremost on our mind.
Spiritual insight will open the door for our commitment. Our ancestors were vegetarians by nature. Many Religions the world over embrace vegetarianism on certain holy days, or all the time, as an expression of love for God's creation. Out of Africa comes a new Trent with the powerful teachings of Olumba O. Obu about being a vegetarian and making Thursday a fasting day. Animals have there own assignment on earth. We have Dominion over them, not domination, we also have guardianship over the earth and all things in it. That is why we should show compassion to our animal. If man wants to save himself and the earth he calls his home, he must implement new ways for himself.
Our Father God is calling us at this pivotal time in history to become vegetarians again, as it was at the beginning.