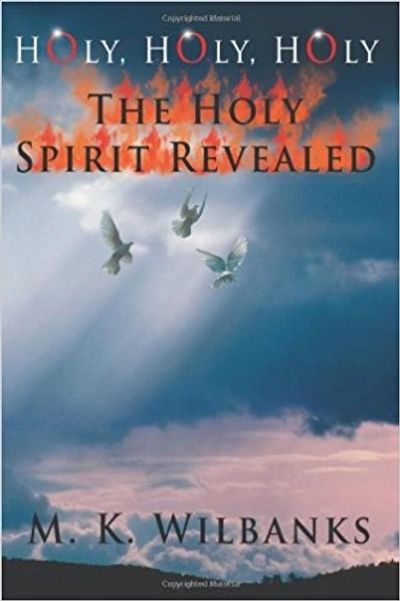 Where is the future taking us now. The new millennium started the era of the Holy Spirit and His reign has just began. He is the One shaking the whole world. With this all things will change on planet Earth.
A 'changing of the guard' in this new dispensation is just around the corner. He makes and unmakes; truly He is not a respecter of person. The fullness of time is just around the corner. No secret will remain uncovered.
The Twenty-first century, also known as the Aquarian age and is heralding the advent of a great Being to be in our midst. As the scepter is being transferred to the Aquarian age, a cosmic teacher will take residence with us. The supreme Changer of mankind will emerge. His rule will guide man trough an infinite journey of righteousness and peace. He is the Lion of Judah, long mentioned in the bible, as the skillful hunter of men.
This is happening at a time when the world has reached its lowest ebb in all aspect of morality. A time when sin is rampant and generally accepted; a time when war clouds are hanging devastatingly over the whole earth. Floods, hurricanes, earthquakes and every kind of disaster are troubling mankind. It was said, when all hope is gone, a Savior emerges. A vision of Love will move mankind to a higher level. One only has to search its pages to begin a journey through the wisdom of the ages. It is a journey of the heart that will lead the mind to the innermost depths of the soul.